Or pay in 3 instalments of £1.76 with
(always interest-free)
Colour: Navy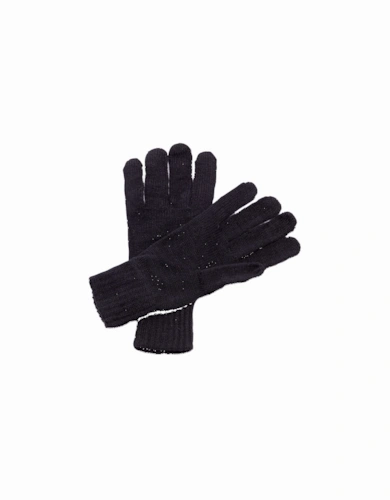 Security when you pay
Product description, delivery options, & returns policy
Description
Product description
Acrylic knit. Knitted ribbed cuff. Size: One Size. Fabric 100% Modacrylic.
Delivery options
Standard delivery
3–5 working days
£2.59
Universal Textiles returns policy
Universal Textiles accepts returns up to 90 days after the order date. Just make sure the item is in the condition in which it arrived to you.
Faulty / Incorrect items:

Please contact Universal Textiles and provide them with the information below:

Order Number
Product code (of the damaged or expected item)
Description AND/OR images of the fault

Unwanted items:

The item should not have been damaged, soiled, washed, altered or worn (other than to try the item on) and that any labels or tags should be intact.

If you request to return an item requesting a refund within 30 days of ordering, you'll receive a full refund by way of the original payment method.

We aim to refund you within 14 days of receiving the returned item. A refund for the returned items will be provided but not original delivery costs.

Returns address:

Returns Department
Pertemba c/o Universal Textiles Ltd
50 Oswin Road
Leicester
LE3 1HR
United Kingdom